Our Qualifications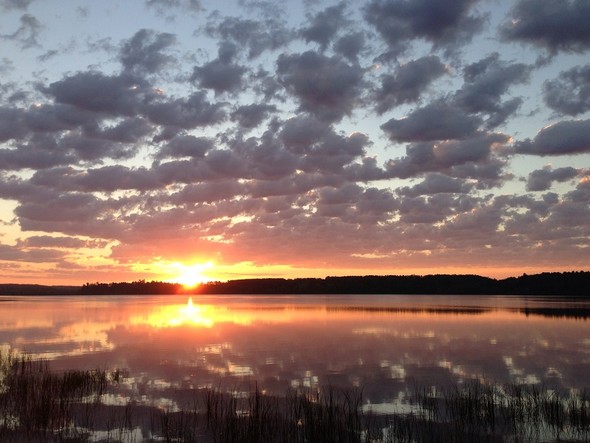 At Agate Financial Services we have been working with individuals and businesses in the area for over fourteen years in our location at the First National Bank of Moose Lake. Our services are now offered through LPL Financial.
LPL Financial is one of the nation's leading financial services companies and a publicly traded company under ticker symbol LPLA. The firm's mission is rooted in the belief that objective financial guidance is a fundamental need for everyone. LPL does not offer proprietary investment products or engage in investment banking activities; this means advisors affiliated with LPL are not pressured or influenced by LPL to sell its products. Thousands of financial advisors nationwide are able to rely on the firm's tools and resources to help them provide financial guidance and recommendations to help meet their clients' needs. For more information about LPL Financial, visit www.lpl.com.
This means that though we are a small office, we actually leverage tremendous resources to serve our clients.
We are dedicated to developing lasting relationships with all of our clients. We believe in helping you assess your financial goals and participate in the management of your finances.
One of the benefits of working with us is our ability to provide clear, easily understood explanations of financial products and services. The personalized program that we can provide is a roadmap to working toward a more secure financial future.
We're looking forward to using our knowledge to help you pursue your financial goals.